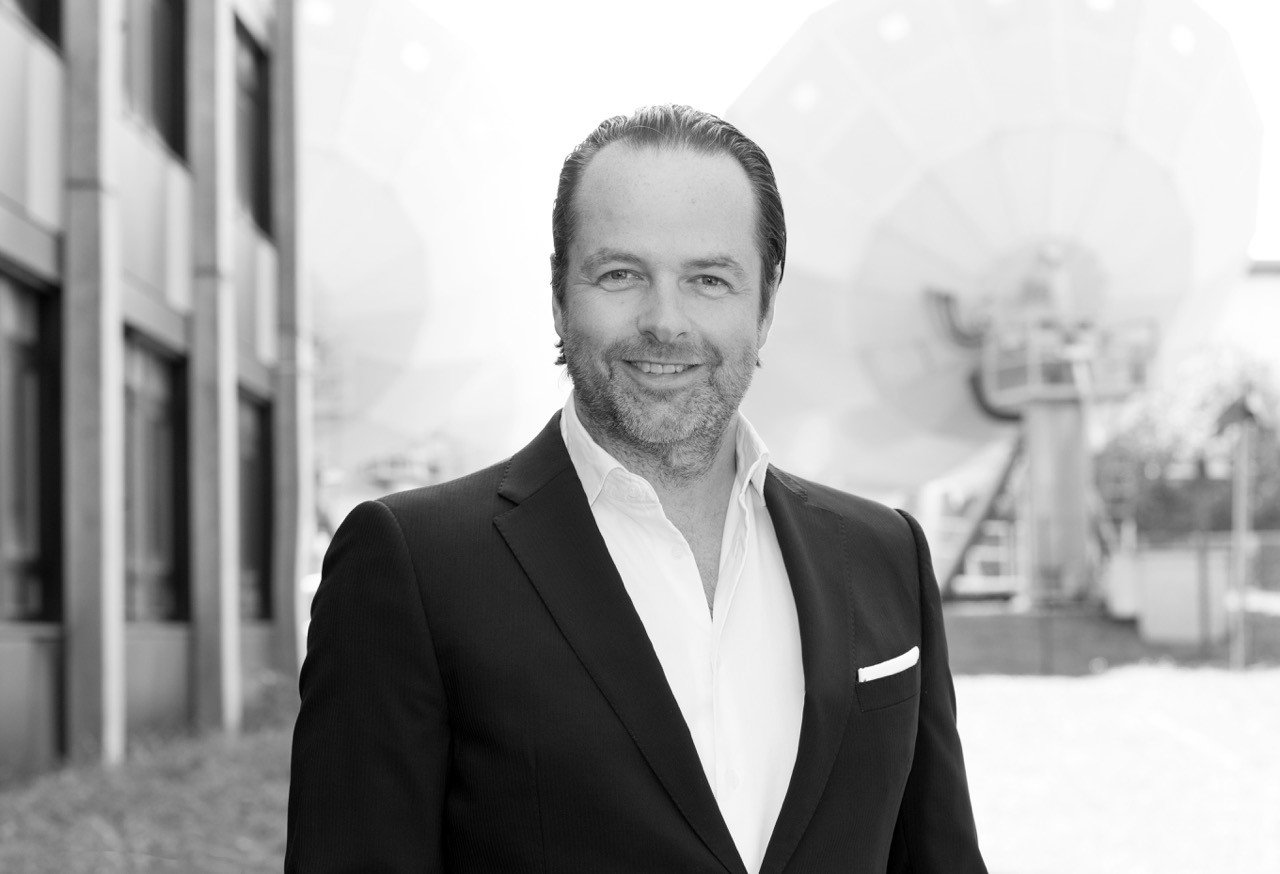 The founder: Kay Dammholz
SASS Media was established in 2018 by Kay Dammholz. The sports-marketing expert and sales professional studied economics at the University of Constance, as well as international business at the French business school EAP/ESCP in Oxford, Madrid and Paris. Shortly thereafter, his path led him into the sports business: Kay started his career in sports marketing at ISL/Challenge, Sportfive and Kentaro, before taking global responsibility for the Bundesliga's international media rights sales in the role of Vice President Sales, DFL Sports Enterprises from 2008 to 2016.
Most recently, Kay Dammholz played a key role in the development and success of the disruptive sports streaming provider DAZN as Managing Director Rights & Distribution (DACH). Today SASS Media GmbH provides its clients with consulting, marketing and investment expertise in the sports sector built on over 20 years of industry experience and excellent international contacts.
Kay Dammholz
Email:
Tel: +49 170 9271926
The Sales expert: Benjamin Caja
The Sales and Business Development expert Benjamin Caja studied International Business at EBS in Madrid and Munich.
For the past 15 years he was successfully involved in the strategic Sales set-up and B2B development of various international Airlines, amongst them e.g. the 5 Star Airline Qatar Airways.
In 2015 he also founded the furniture company Acapulco Design that is successfully operating in the premium design furniture sector.
Benjamin heads the Sponsorship Sales at SASS Media.
Benjamin Caja
Email:
Tel: +49 163 4016172