SASS Media
EXCELLENCE IN SPORTS BUSINESS
We are where the match action is with fans, players and coaches. We are where the excitement is with rivalries, fan chants, engines, horsepower, and energy. We are where the best stories are written: in sports.
We are SASS Media, a multi-skilled sports marketing boutique agency primarily focused on football, combat sports, motor sports and equestrianism, specialising in international media rights, sports sponsorship and investments in sports. Our team consists of global industry specialist handpicked to meet our clients' needs.
The values of sport are our driving force: We have passion and respect for the game and the athletes. We count on consistency, integrity and sustainability. And we never lose sight of the inner drive of sport – joy.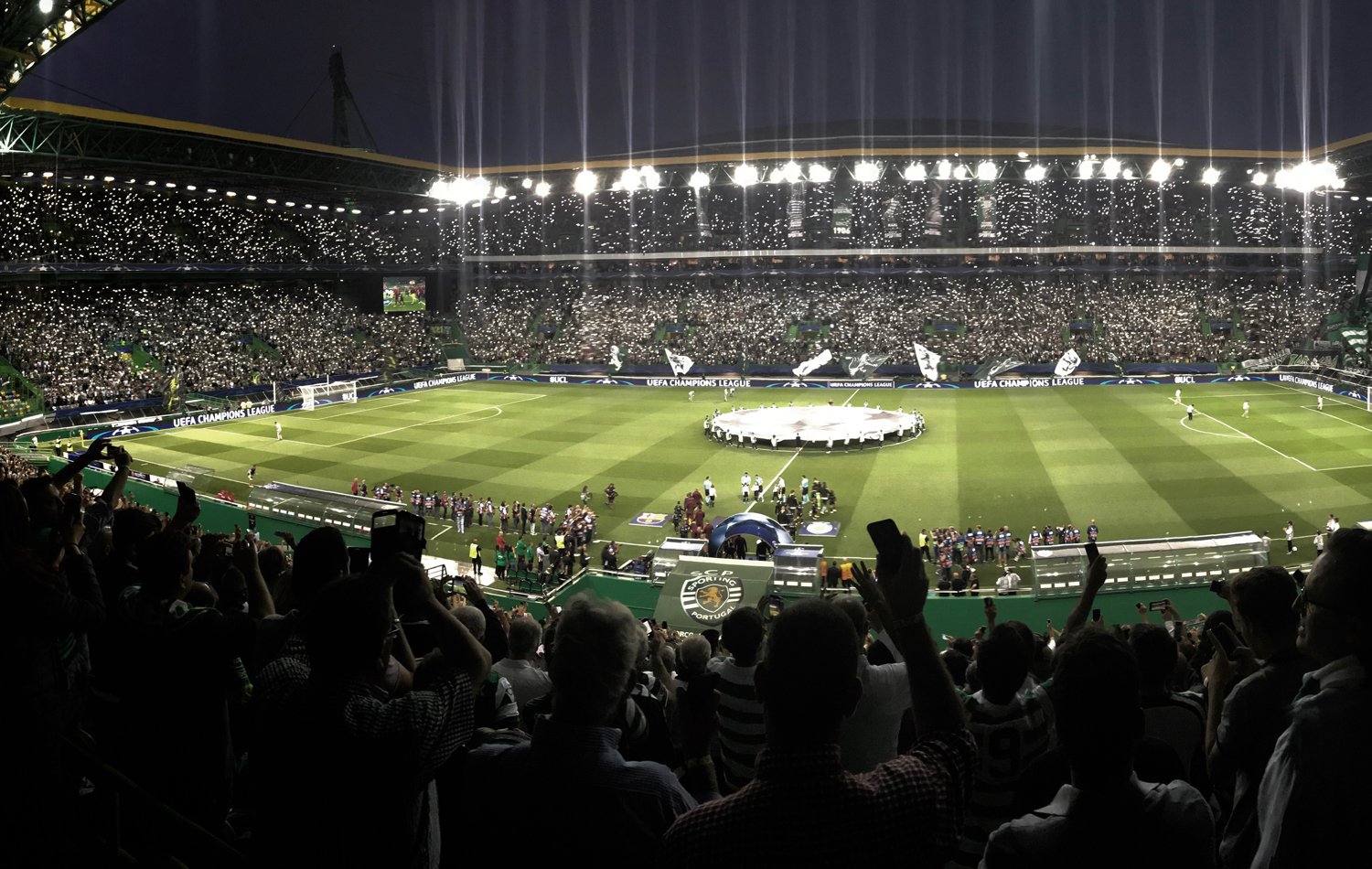 Services
Sport is our world. We support rights holders, media rights distributors, sports leagues, clubs and private enterprises in establishing and expanding long-term partnerships in the areas of sports rights, sponsorship and investment.
Expertise
We leave the spotlight for others who enjoy it much more than we do. We, however, like to be always available for professional assessments and, as experts, we play a calm and competent part in discussions about sports rights and the likes.
Team
What applies in sports and business is alike: success is a team effort. And because success is redefined in every project, we count on agile teams. As sports marketing professionals, we bring licensors, rights traders, media experts, lawyers, financial experts, marketing agencies and media partners from all over the world together in such a way as required by the respective project – remotely or centrally. In this way we are combining know-how with speed and international clout with lean structures.
The target: turnkey solutions. This is SASS Media.